Kim Undseth, Swift Current, Saskatchewan Potter
July 7, 2016
My journey with clay started in the fall of 2014. I took a pottery course at the art gallery in Swift Current, Lloyd Garthus was my pottery instructor. I fell in love with pottery right away and 5 weeks after touching clay for the first time, I had my own pottery studio.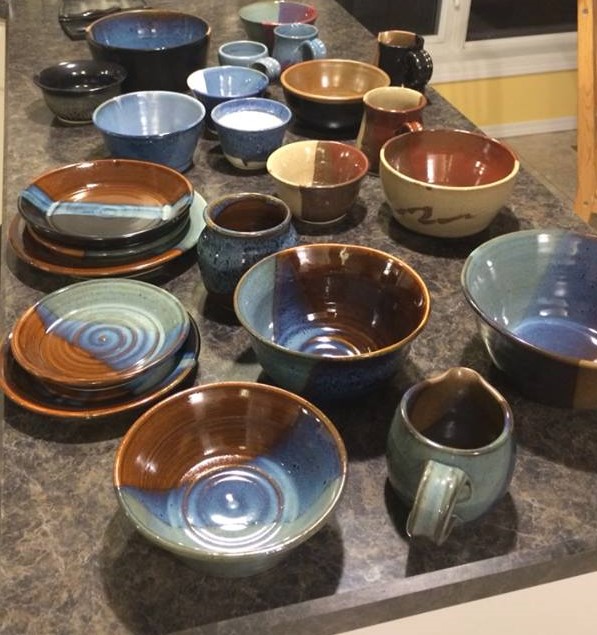 This is the first load out of my kiln; humble beginnings. 1 ½ years later I am doing very well, and in fact, maybe too busy. I have my pottery at the local farmers market; my studio is open for customers 3 days a week and I also get quite a few online orders through my facebook page. In total my sales have been averaging around $1000.00 - $1500.00 per week.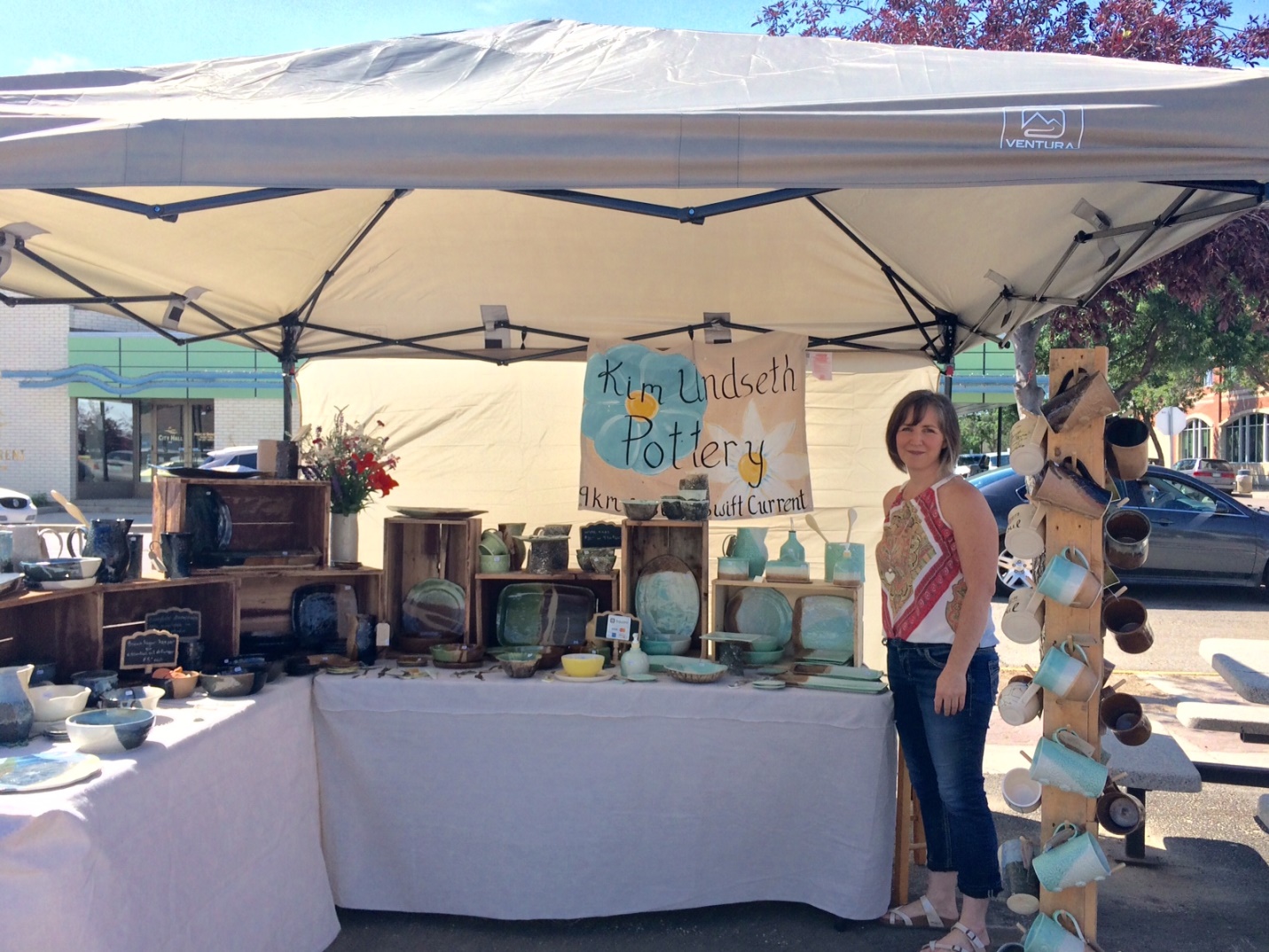 There is so much to learn with pottery and I am so thankful for the staff at Plainsman Clay, they always go over and beyond to help.
Home